Welcome at Benoit and Thiébaut's.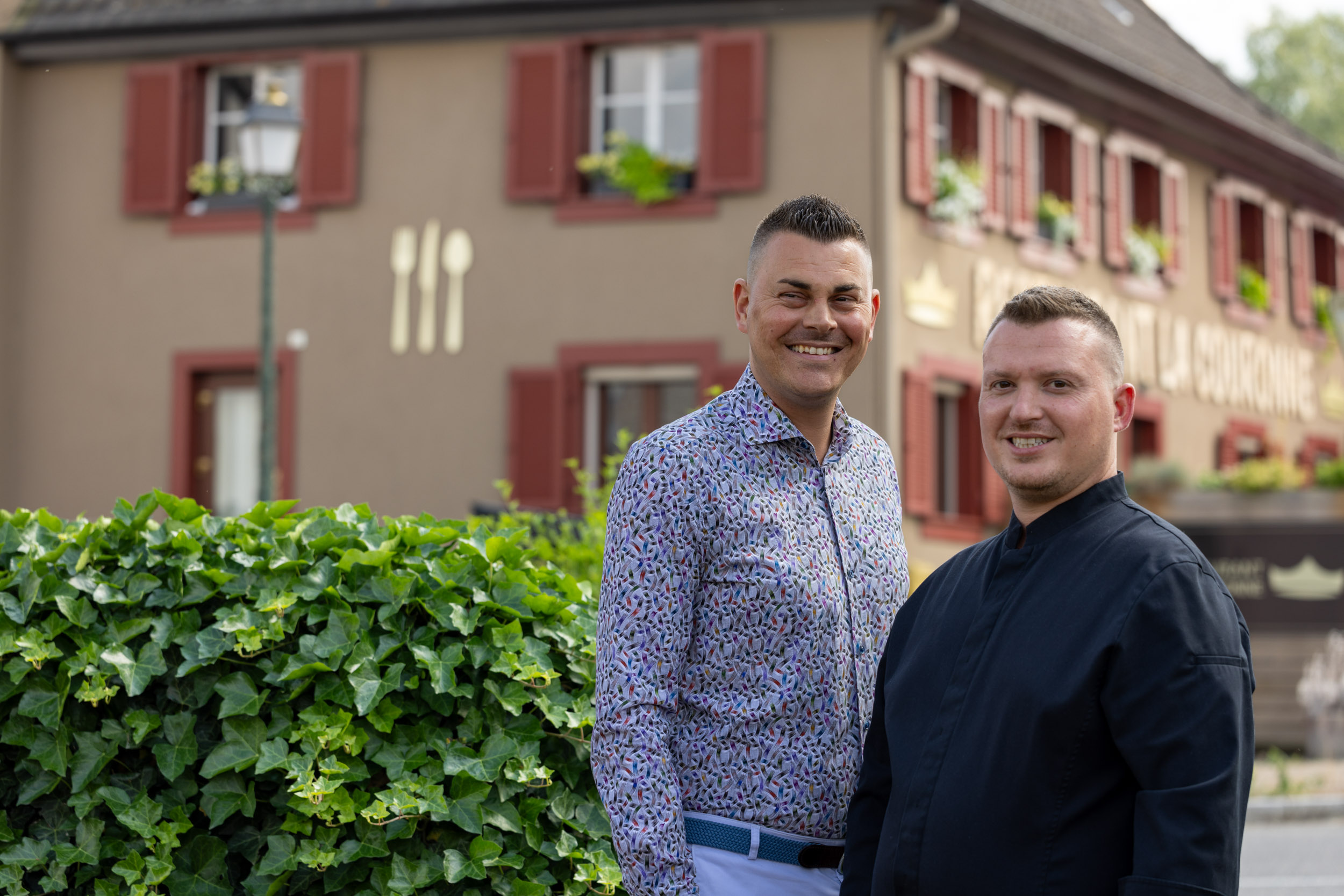 Since 2010, they've been making La Couronne a charming and welcoming place in the heart of Tagsdorf.
We're delighted to welcome you to our restaurant, where gastronomy is the order of the day. Whether you're a loyal regular or discovering our restaurant for the first time, get ready for an unforgettable culinary experience.
Our menu is a gustatory journey through authentic flavors and inspired culinary creations. Each dish is prepared with passion and creativity, using fresh, seasonal ingredients. From appetizers to desserts, our talented chef Benoit puts his expertise at your service.
Our dedicated team strives to provide you with excellent service and a pleasant experience.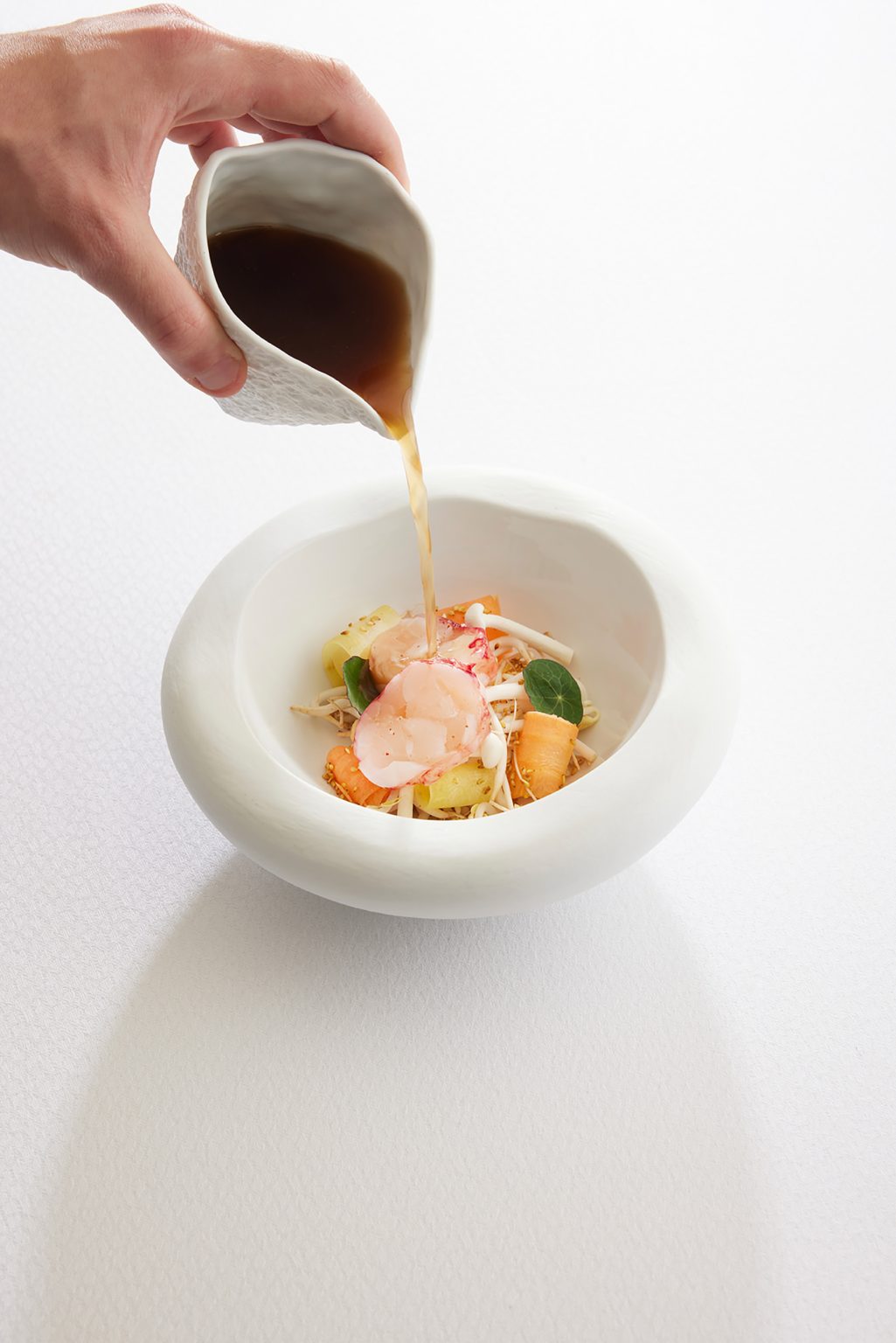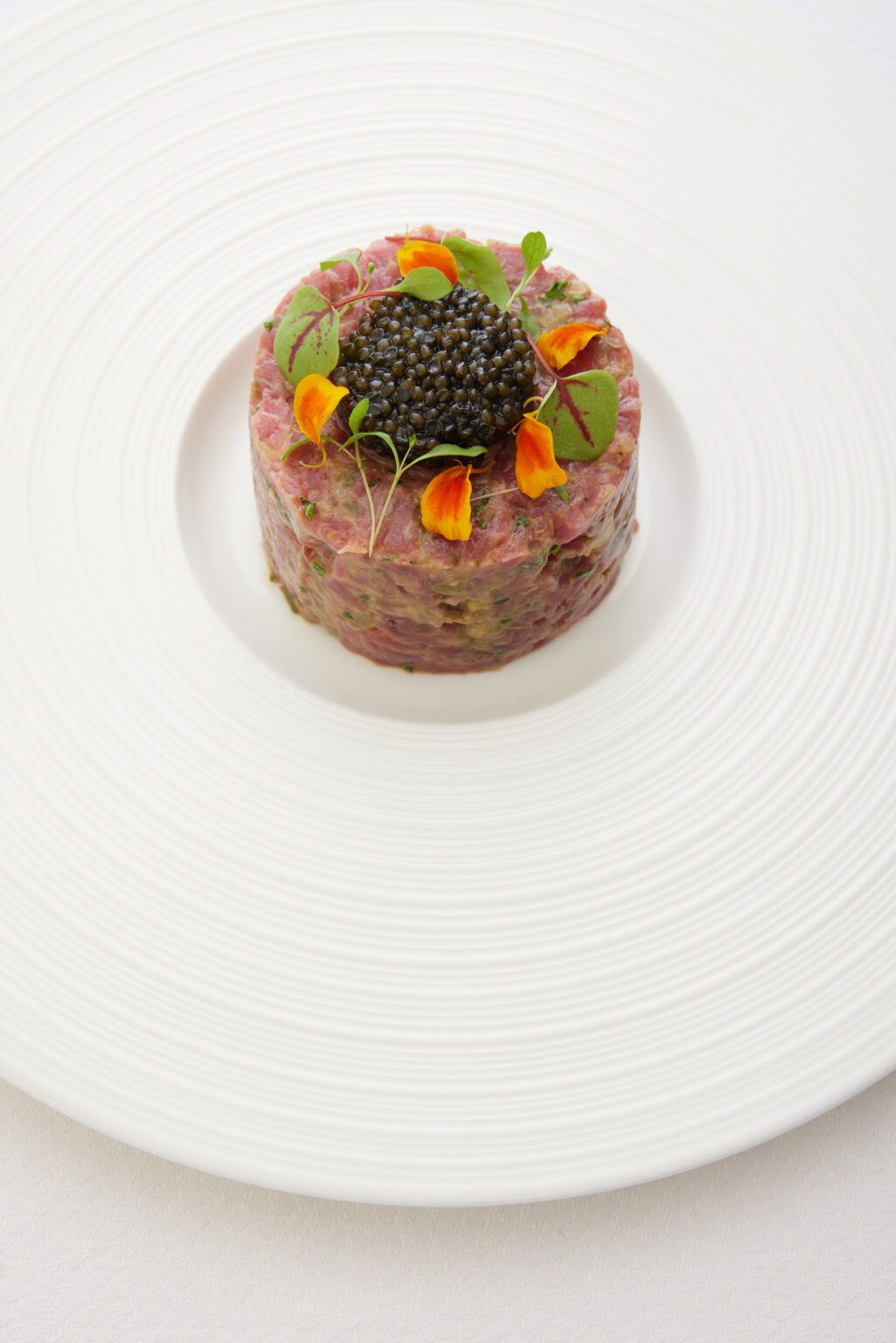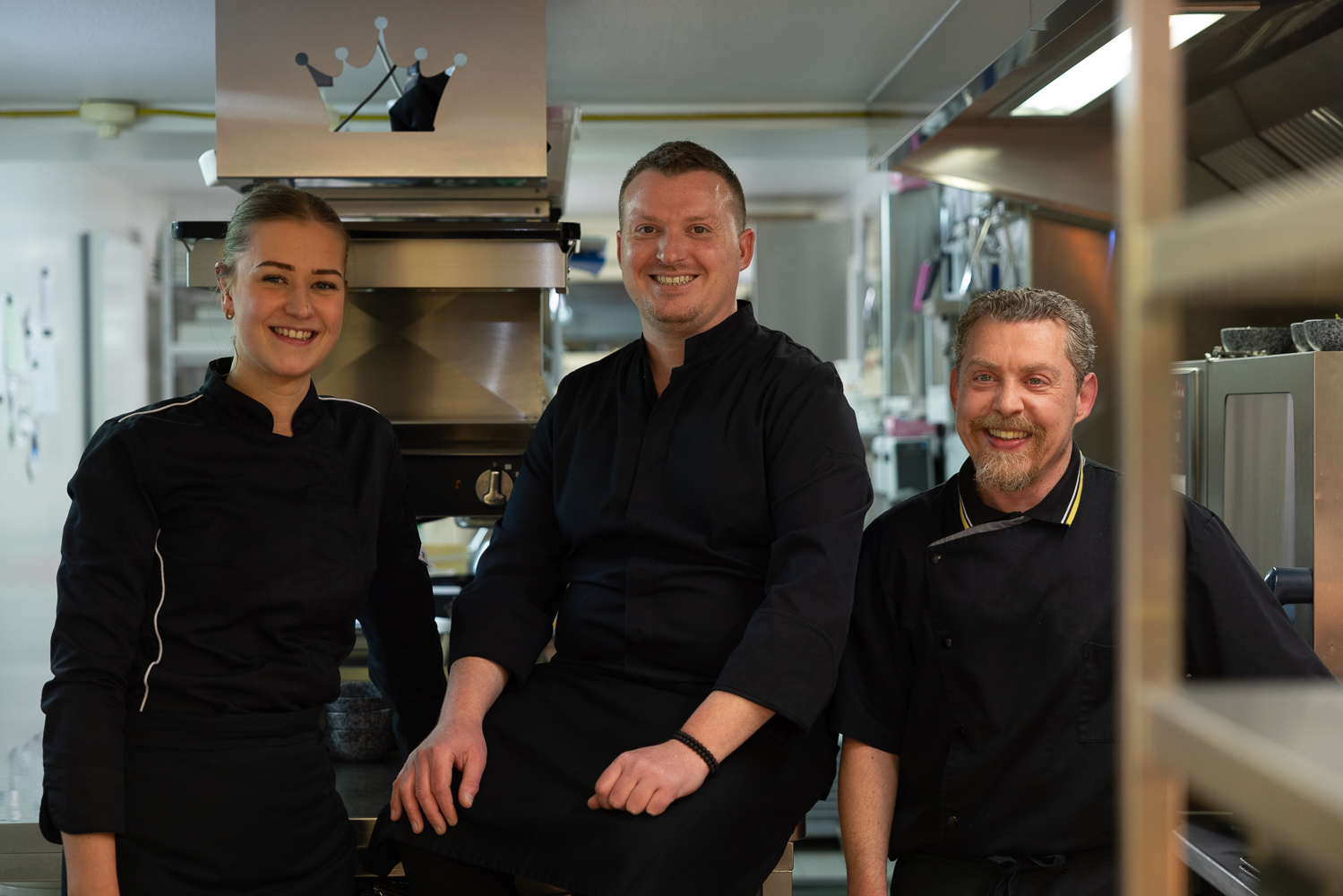 Creative and passionate chef Benoit will delight your taste buds with refined and tasty dishes, juggling modernity with respect for the codes of traditional cuisine.
Our products are rigorously selected according to the season, with an emphasis on our French terroir.
Benoit, like a skilled conductor, passionately orchestrates a symphony of tastes, textures and visually stunning presentations.
Every gesture is precise, every ingredient carefully selected to create a unique culinary experience.
Each dish is a complete sensory experience, evoking new emotions, memories and sensations. Flavors blend gracefully, textures complement each other with subtlety, and presentations are ephemeral works of art.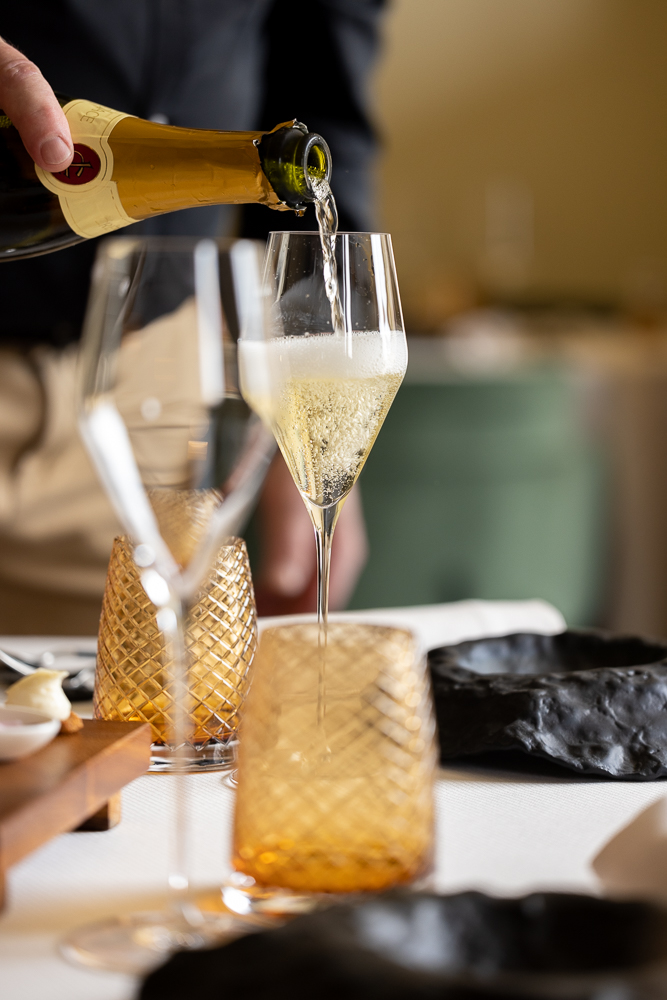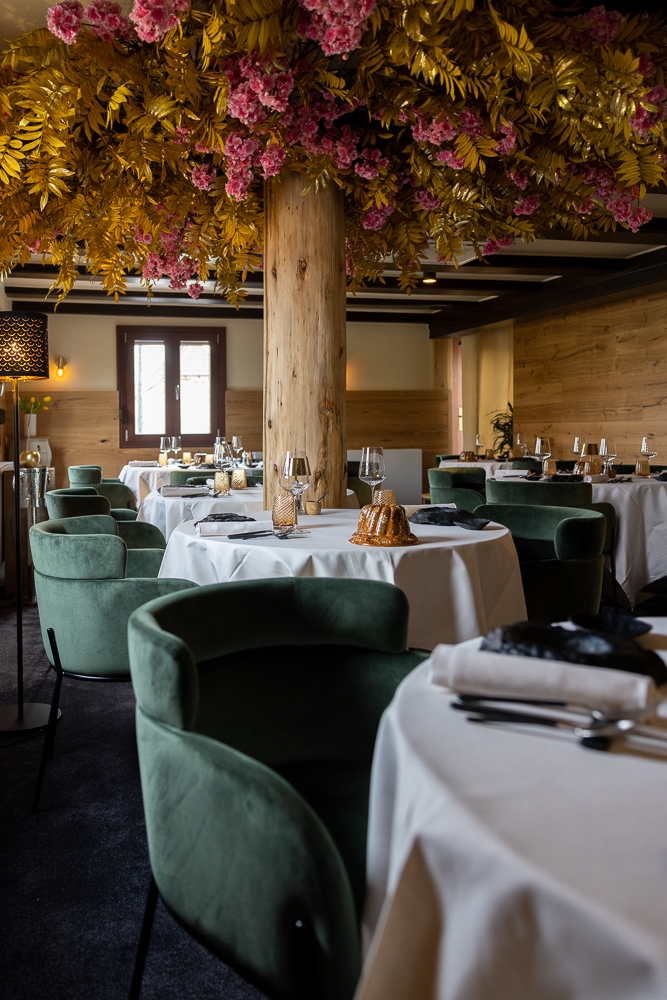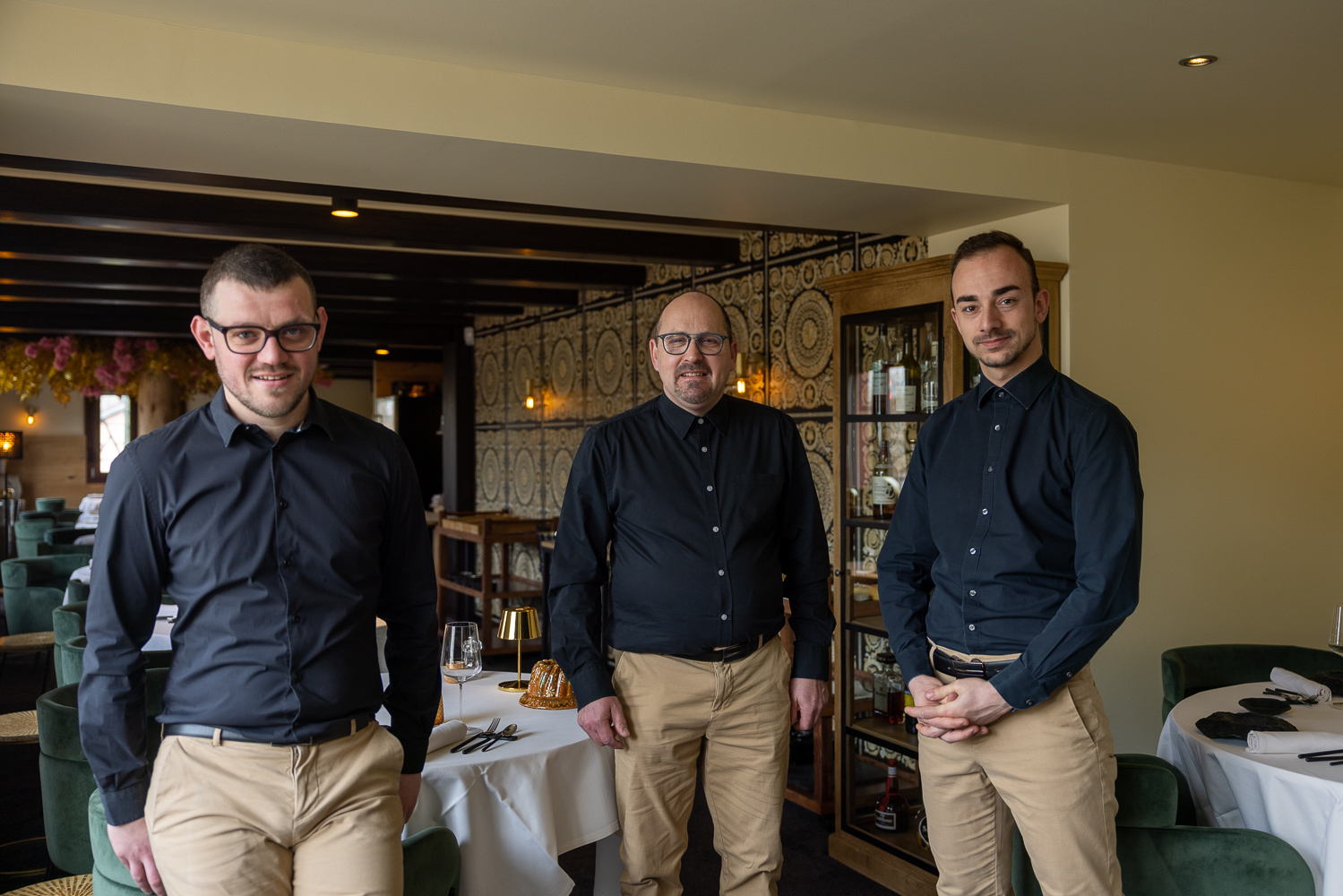 Room service is a subtle art that reveals itself in the elegance of gestures, the grace of movements and the attention paid to the smallest details.
It's a veritable symphony orchestrated by Thiebaut's teams of passionate professionals, whose ultimate goal is to create a memorable gastronomic experience for every guest.
Room service also means being able to handle the unexpected with grace and professionalism. Whether it's solving a last-minute problem or accommodating a customer's special requests, our waiters demonstrate exemplary adaptability.
Their smile remains constant, even in the most intense moments, because their priority is to guarantee the well-being of their guests.